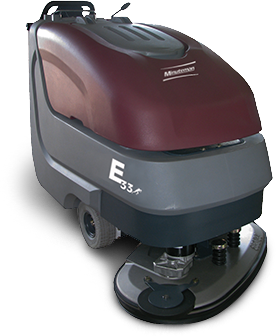 Best Rates on Floor Machines in GTA!
Best prices due to low overhead
Full warranty on all machines sold
Lease or financing available
Contact Us
Our Address:
Floor Machines Network 1000 Finch Avenue West, suite 222
Toronto, Ontario
M3J 3E5
Telephone:
416-635-8200
Please contact us with any questions. Our knowledgeable consultants will help you find the right floor machine for your needs.
Your satisfaction is our top priority!